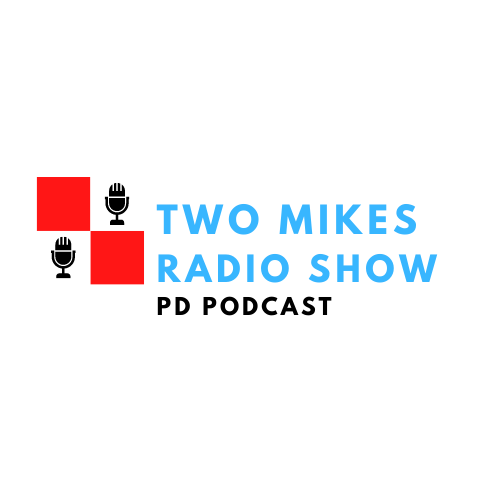 2 Mike's Parkinson's Podcast is about providing humor, music and inspiring guests in the PD community to help those effected by this awful disease. We're part of the radio parkie network (radioparkies.com) and appear live every Thursday evening at 6:00 PM EST. The hosts of 2 Mike's have a combined 30 years of experience living with Parkinson's.
Episodes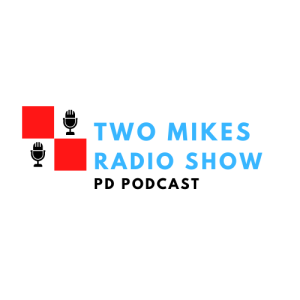 Wednesday Dec 07, 2022
Wednesday Dec 07, 2022
Special thanks to 
StanandTeresa Jackson
for coming on the show (Part 3) and sourcing great guests for this series.
Teresa Jackson is a National Board-Certified Health & Wellness Coach (NBC-HWC), Duke Integrative Medicine Coaching Program, and a Certified Coach— International Coaching Federation who will:
Discuss how to take what you have learned about mental wellness, develop a plan, and apply it to your everyday life in concert with the medical management aspect of the disease.
Karen Goble, Director at Southern Regional Area Health Education, an ordained chaplain, and a certified Integrative Health Coach and Cognitively Based Compassion Training teacher through the Emory University Center for Contemplative Science and Compassion-Based Ethics will:
Discuss the benefits of utilizing calming techniques such as meditation and breathing as a tool to maintaining Mental Wellness.
Mental Health Series
Segment 2
https://yopn.podbean.com/e/mental-health-part-2-with-ellen-bookman-and-dr-charles-dent/
Segment 1
https://yopn.podbean.com/e/maintaining-emotional-health-is-as-important-as-the-medical-management-of-any-chronic-disease-diagnosis/