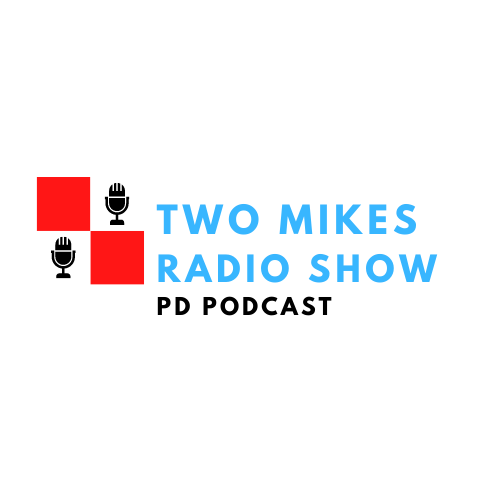 2 Mike's Parkinson's Podcast is about providing humor, music and inspiring guests in the PD community to help those effected by this awful disease. We're part of the radio parkie network (radioparkies.com) and appear live every Thursday evening at 6:00 PM EST. The hosts of 2 Mike's have a combined 30 years of experience living with Parkinson's.
Episodes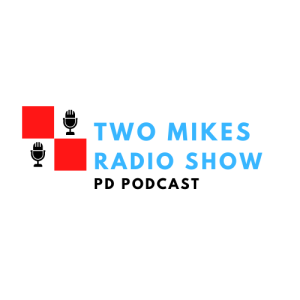 Friday Dec 03, 2021
Friday Dec 03, 2021
Thursday night (12/02/21) on radioparkies.com we spoke with Linda Fodrini-Johnson author of the popular book THE EMPOWERED CAREGIVER-Practical Advice and Emotional Support for Adult Children of Aging Parents
About the book:
Taking responsibility for the healthcare, safety, and financial affairs of our parents as they near the end of their life is an immense undertaking and comes with challenges, logistics, and stresses that we don't always know how to navigate. We want to provide the best care we can and make the right decisions for our parents, but we need tips, tools, and education around this and help and encouragement as we do it. The Empowered Caregiver is a pocket support guide specifically designed to provide you with strategies and solutions for caring for your aging parents. It offers useful interventions to frame your thinking, help you manage difficult situations, and reduce your stress as your parents decline and need greater assistance
About Linda
Linda Fodrini-Johnson, is an Expert in the Field of Aging. She is a Licensed Family Therapist, a Certified Geriatric Care Manager and has been in the field of Aging since 1981. She is a consultant and coach to couples, families and individuals dealing with dilemmas from illness recovery to the journey of living with a progressive illness like Alzheimer's Disease, Parkinson's disease or MS.