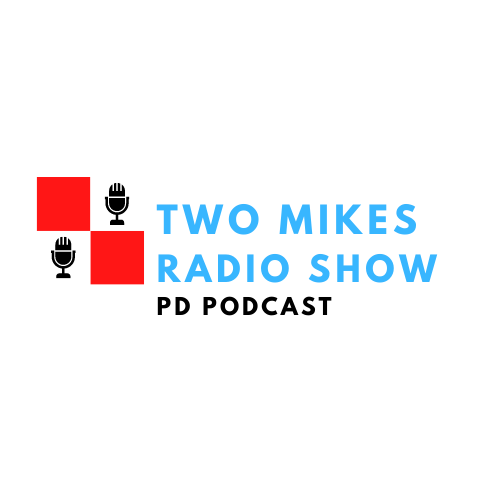 2 Mike's Parkinson's Podcast is about providing humor, music and inspiring guests in the PD community to help those effected by this awful disease. We're part of the radio parkie network (radioparkies.com) and appear live every Thursday evening at 6:00 PM EST. The hosts of 2 Mike's have a combined 30 years of experience living with Parkinson's.
Episodes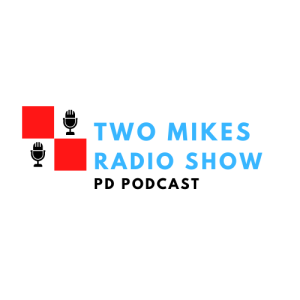 Tuesday Oct 25, 2022
Tuesday Oct 25, 2022
The woman who can smell Parkinson's

Joy Milne's husband Les was diagnosed with Parkinson's at the age of 45. However, it had been 12 years earlier when Joy had first noticed that something was different about him.

Joy has a rare condition called hereditary hypersomnia that gives her a heightened sense of smell. When Les was 33, she noticed that he had started to develop an odor, which she described as a subtle, musky smell.

She also noticed the same distinct smell when attending meetings organised by the charity Parkinson's UK. It was at this point that she was able to link the smell to the disease.

 Joy's 'super smeller' abilities would soon go on to make headlines around the world, and along with researchers, they're changing the landscape of diagnosing Parkinson's.