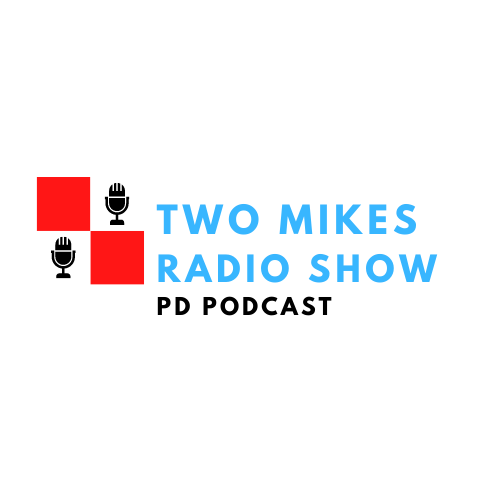 2 Mike's Parkinson's Podcast is about providing humor, music and inspiring guests in the PD community to help those effected by this awful disease. We're part of the radio parkie network (radioparkies.com) and appear live every Thursday evening at 6:00 PM EST. The hosts of 2 Mike's have a combined 30 years of experience living with Parkinson's.
Episodes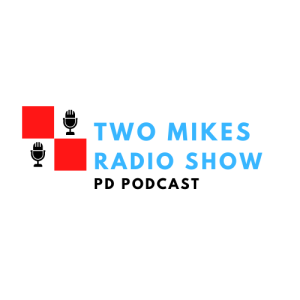 Tuesday Feb 07, 2023
Tuesday Feb 07, 2023
Tati Mayorga Wolfe was diagnosed with Young Onset Parkinson's Disease (YOPD) at 31. Now 35 She has fought back from deep depression, and discovered ayurvedic holistic medicine
Ayurveda. While the word may be unknown to many, this holistic approach to medicine has been around for over 5,000 years.
Ayurveda is the "traditional, ancient Indian system of health science" and known to be one of the oldest medical systems in the world.
Through ayurvedic holistic medicine, yoga, meditation and a few other bits of information, Tati has found peace, acceptance, and a better way of life and refuses to give into PD.
Check out her TikTok at https://www.tiktok.com/@tati.wolfe
This is not intended for a cure, please consult with your Doctor for all health related issues
To listen to past podcast episodes go to https://yopn.podbean.com/
Interested in joining the YOPN community? Go to https://yopnetwork.org/