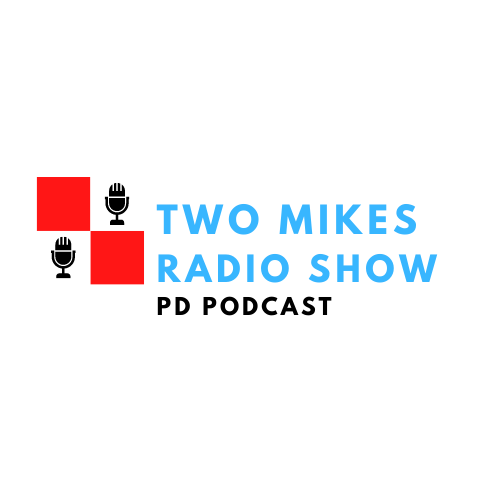 2 Mike's Parkinson's Podcast is about providing humor, music and inspiring guests in the PD community to help those effected by this awful disease. We're part of the radio parkie network (radioparkies.com) and appear live every Thursday evening at 6:00 PM EST. The hosts of 2 Mike's have a combined 30 years of experience living with Parkinson's.
Episodes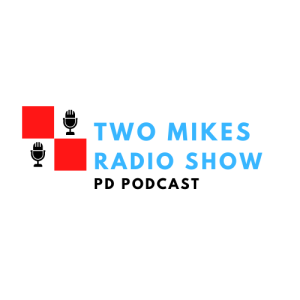 Wednesday Mar 08, 2023
Wednesday Mar 08, 2023
A group of high school students are spreading awareness about Parkinson's Disease for their HOSA project, which is a worldwide club for future health professionals. Their idea came from one of the group member's uncle who has suffered from the disease for the last 16 years. The students have been working on various activities to raise awareness, such as selling donuts and making bracelets, and will be presenting their project at the spring leadership conference on March 10th. The students have also created a website to further spread awareness and encourage others to share their stories and suggestions.
Website: https://learn-fundraise-and-tell-your-parkinsons-disease-story.square.site/about-us
Special thanks to Sadie Robitaille, Brady Benedict-Smith, Sydney Pagnozzi and Ava Pilderian