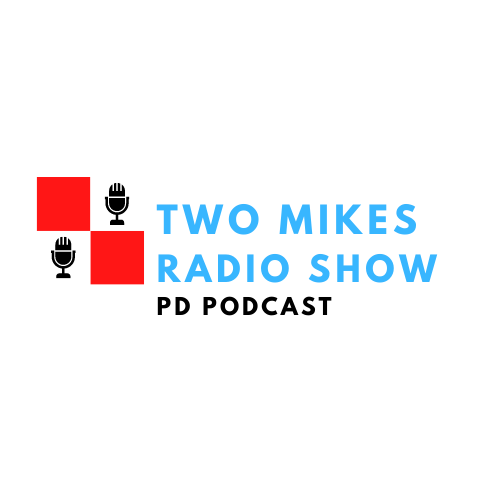 2 Mike's Parkinson's Podcast is about providing humor, music and inspiring guests in the PD community to help those effected by this awful disease. We're part of the radio parkie network (radioparkies.com) and appear live every Thursday evening at 6:00 PM EST. The hosts of 2 Mike's have a combined 30 years of experience living with Parkinson's.
Episodes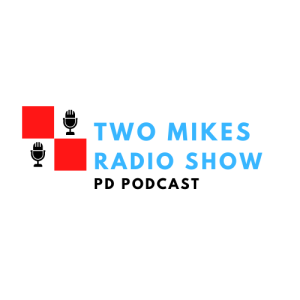 Friday Apr 08, 2022
Friday Apr 08, 2022
PODCAST version of Thursday 4/8/22 EST aired LIVE each Thursday on
radioparkies.com
we talked with Arlene Faulk.
Arlene Faulk is a teacher, writer, storyteller and accomplished business woman. After a years-long struggle to understand and conceal debilitating symptoms as she ascended the corporate ladder, a life-changing zigzag led her to find comfort and healing through Chinese medicine and Tai Chi. She discovered her calling with Tai Chi and has been teaching for more than 20 years.
An award-winning blogger who had a passion for writing from a young age, now Arlene has captured her dramatic personal story in a memoir, Walking on Pins and Needles: A Memoir of Chronic Resilience in the Face of Multiple Sclerosis. Her inspiring story demonstrates how a chronic and debilitating health condition lacks the power to control our lives and stop us from moving in the direction of possibility.
PANEL INCLUDES
Heather Kennedy
Teresa Jackson