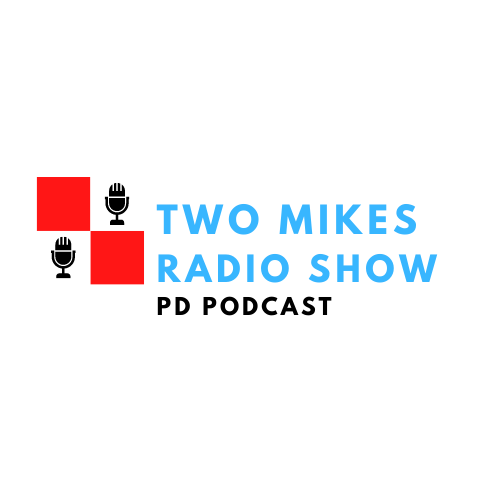 2 Mike's Parkinson's Podcast is about providing humor, music and inspiring guests in the PD community to help those effected by this awful disease. We're part of the radio parkie network (radioparkies.com) and appear live every Thursday evening at 6:00 PM EST. The hosts of 2 Mike's have a combined 30 years of experience living with Parkinson's.
Episodes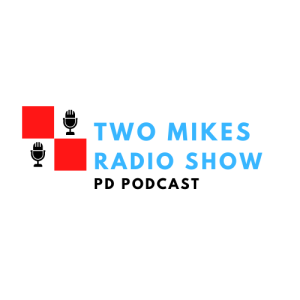 Monday Nov 07, 2022
Monday Nov 07, 2022
Welcome to Segment 2 of our mental health series
Segment 1 included
MENTAL HEALTH SYMPTOMS ASSOCIATED WITH A YOPD DIAGNOSIS which can be found here
https://twomikespdpodcast.podbean.com/e/maintaining-emotional-health-is-as-important-as-the-medical-management-of-any-chronic-disease-diagnosis/
In segment 2 we discuss a PRIMER ON WAYS TO STAY MENTALLY HEALTHY AS YOU NAVIGATE THOSE THINGS IN LIFE THAT where we:
Discuss how we process and understand feelings and emotions as we deal with situations unique to those diagnosed with YOPD
Offer insight into managing and expressing feelings
Dive into how we connect with others
Describe how we function or "put the pieces together" to make life decisions such as family, marriage, work, retirement, etc.
Our guest is Dr. Charles Dent:
Dr. Charles Dent, M.Div, PHD., is a licensed Mental Health First Aid Trainer, Coach and Therapist. Dr. Dent, a Veteran of the US Marine Corps
Special thanks to Ellen Bookman and Theresa Jackson