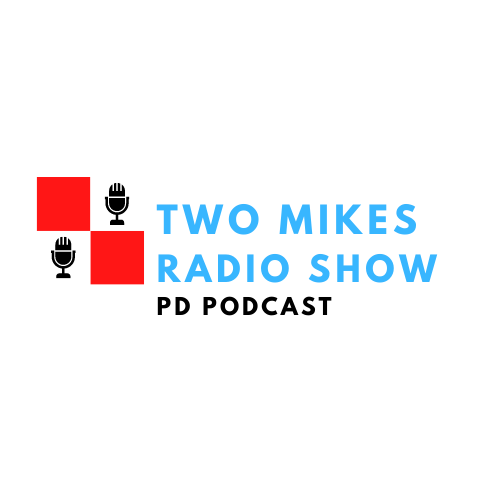 2 Mike's Parkinson's Podcast is about providing humor, music and inspiring guests in the PD community to help those effected by this awful disease. We're part of the radio parkie network (radioparkies.com) and appear live every Thursday evening at 6:00 PM EST. The hosts of 2 Mike's have a combined 30 years of experience living with Parkinson's.
Episodes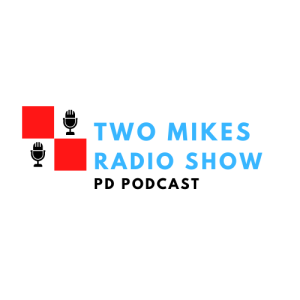 Tuesday Sep 13, 2022
Tuesday Sep 13, 2022
Special thanks to
StanandTeresa Jackson
for coming on the show (Part 2) and sourcing great guests for this series.
Maintaining emotional health is as important as the medical
management of any chronic disease diagnosis
Monday at 8AM EST on
radioparkies.com
, we begin a 3-part Mental Wellness series created to educate those diagnosed with YOPD on the importance of maintaining mental wellness
Many diagnosed with YOPD may experience a flood of emotions, particularly when the diagnosis comes in the prime of life - as it does with YOPD.
The 3-part Mental Wellness, Sponsored by the Young Onset Parkinson's Network (
YOPNetwork.org
), will:
 Identify non-motor symptoms such as depression, anxiety, lack of sleep, apathy, etc.
 Discuss how non-motor symptoms can affect everyday life such as how to deal with family, work, retirement, telling people, etc.
 Offer tips on how to develop a mental wellness health plan
 Examine how mediation can be a component in maintaining mental wellness.
SEGMENT ONE:
MENTAL HEALTH SYMPTOMS ASSOCIATED WITH A YOPD DIAGNOSIS
Bo Majors, Licensed Social Worker, employed by Texas Children's Pediatrics in Austin, Texas, who will
 Identify mental health symptoms associated with a YOPD diagnosis.
 Discuss the consequences of physicians focusing only on the diagnosis, clinical assessment, evaluation, and medical management of our symptoms