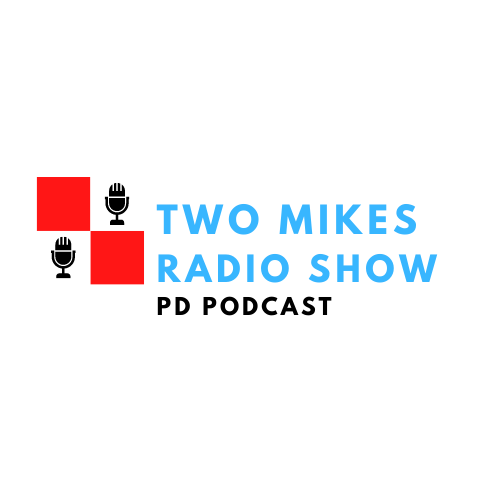 2 Mike's Parkinson's Podcast is about providing humor, music and inspiring guests in the PD community to help those effected by this awful disease. We're part of the radio parkie network (radioparkies.com) and appear live every Thursday evening at 6:00 PM EST. The hosts of 2 Mike's have a combined 30 years of experience living with Parkinson's.
Episodes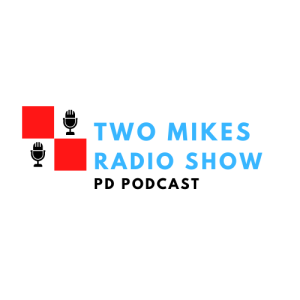 Friday Jan 14, 2022
Friday Jan 14, 2022
RePost from Thursday 01.23.22 interview
Robert Cochrane, an award-winning filmmaker, with numerous narrative and documentary features to his credit. His touching relationship with his father who has Parkinson's was the inspiration for Robert's Parkinson's-themed documentary series, Boys of Summer. He is a Ph.D. student at the University of Nevada, Las Vegas (UNLV) studying the effect of improvisation on Parkinson's Disease and Co-Owner of ComedySportz Las Vegas, which is part of an internationally-acclaimed improvisation league.
The majority of this interview we discuss the benefits that improv has on parkinson's