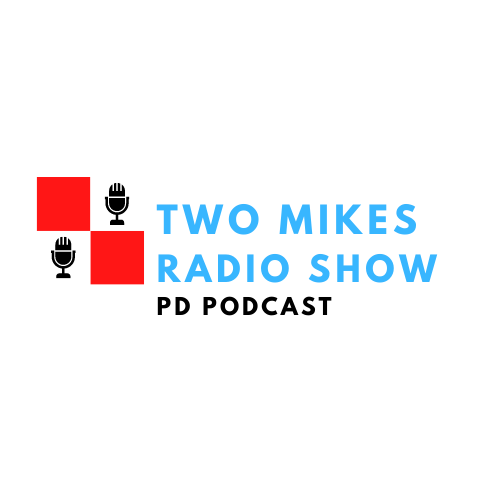 2 Mike's Parkinson's Podcast is about providing humor, music and inspiring guests in the PD community to help those effected by this awful disease. We're part of the radio parkie network (radioparkies.com) and appear live every Thursday evening at 6:00 PM EST. The hosts of 2 Mike's have a combined 30 years of experience living with Parkinson's.
Episodes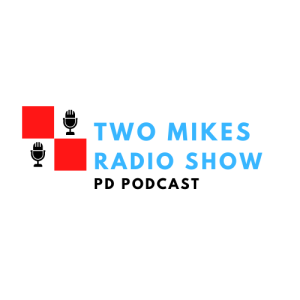 Tuesday Sep 27, 2022
Tuesday Sep 27, 2022
Today's guests include Eli Pollard and Alison Miller

Elizabeth "Eli" Pollard is the Executive Director of the World Parkinson Coalition (https://www.worldpdcoalition.org/) talks about many subjects including the WPC in 2023 being held in Spain. She also discusses the "Parkinson's Tulip Project" what it's about and how to enter. Travel grants and much more!

Alison Miller, Strategic Partnership Manager with Supernus Pharmaceutical (https://www.supernus.com/commercial-products), talks about building relationships within the Parkinson's Community and the drugs offered by Surpernus to help "on time" as well as the "Parkinson's Tulip Project"