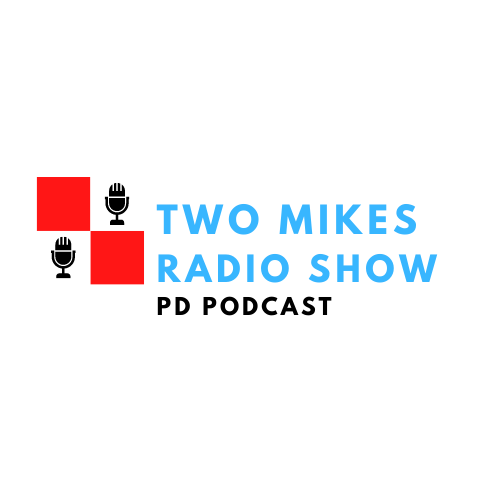 2 Mike's Parkinson's Podcast is about providing humor, music and inspiring guests in the PD community to help those effected by this awful disease. We're part of the radio parkie network (radioparkies.com) and appear live every Thursday evening at 6:00 PM EST. The hosts of 2 Mike's have a combined 30 years of experience living with Parkinson's.
Episodes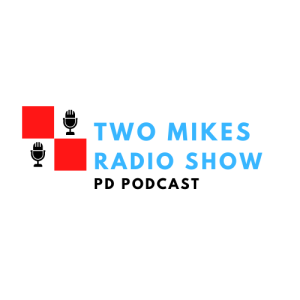 Friday Dec 17, 2021
Friday Dec 17, 2021
Thursday evening at 6:00 on
radioparkies.com
, the 2 Mikes and Heather spoke with Bill Patjane (Executive Director of the APDA – Massachusetts) and Rebecca Gilbert, MD, PHD
Dr. Gilbert is the Chief Scientific Officer of the American Parkinson Disease Association (
https://www.apdaparkinson.org/
), the largest grassroots organization dedicated to the fight against Parkinson's disease. She also sees patients at the Movement Disorders Clinic at Bellevue Hospital Center, the flagship public hospital of New York City's Health and Hospital Corporation.
This interview we cover:
Focused ultrasound and DBS
Gene therapy
Past GDNF Trials
The need for improved clinical trials for women
Medication approval process
Diversity in Parkinson's
APDA Grant process
New treatments to include
-Inhaled levodopa
-Non motor meds
-Orthostatic Hypotension
-Clinical trials to slow & stop progression